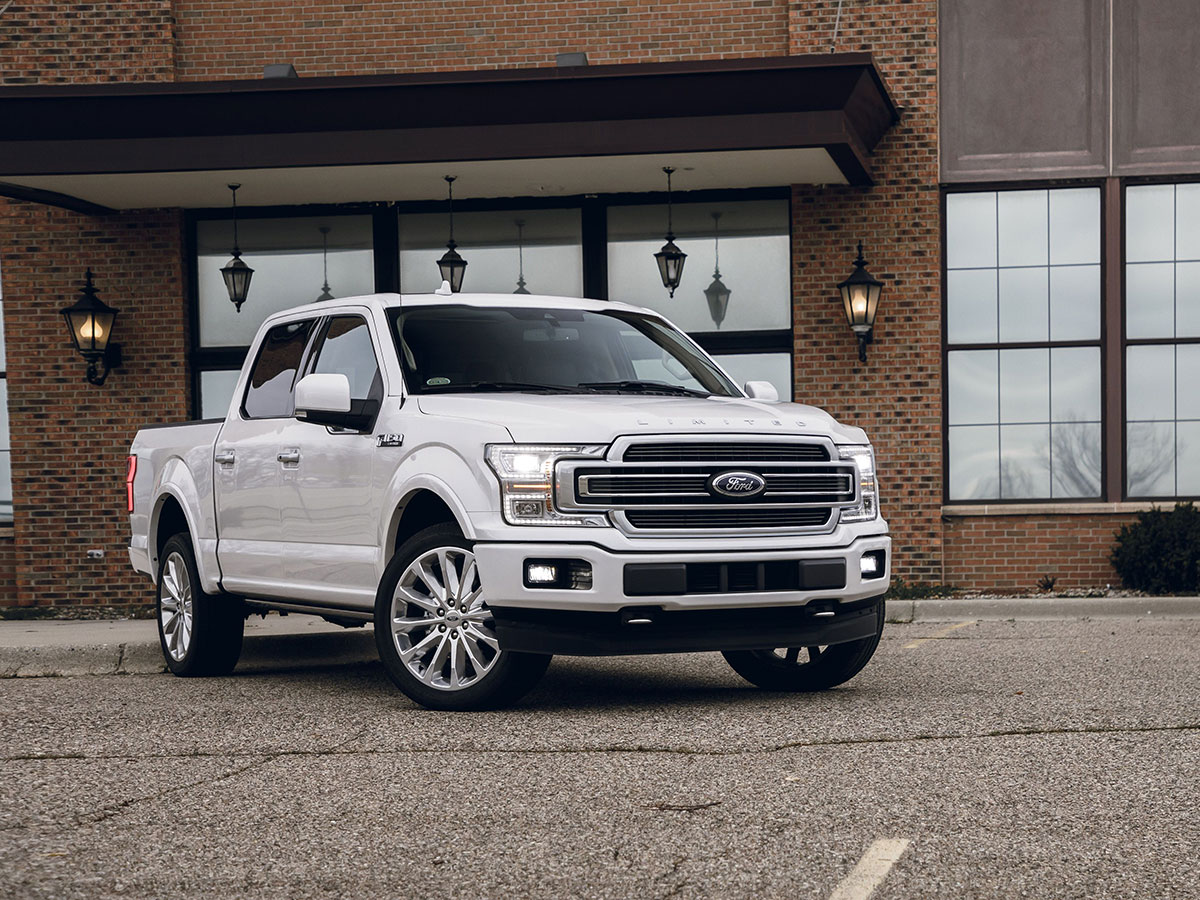 Chapman Ford Transmission Fluid Exchange
There are a lot of important parts that your vehicle needs to run efficiently. One of the most important of all could be your transmission, which is needed to shift gears when you are driving. To keep your transmission running well for a long time, there are some forms of maintenance and repair that are going to be necessary. One very important form of service that you will need for your vehicle is a transmission fluid exchange service.
Explanation of a Transmission Fluid Exchange
A transmission is a complex part of your vehicle. For it to work well and provide your vehicle the service that it needs, you need to have transmission fluid in it at all times. The transmission fluid works to help ensure that all of the small parts in the transmission are properly lubricated and not creating too much friction. This will ultimately help to prevent damage and wear and tear. When you have a transmission fluid exchange service completed, the technicians will drain the current fluid and replace it with a fresh batch.
When Your Transmission Fluid Needs Exchanged
There are many reasons why you should have the transmission fluid service done on time. The main benefit that will come when you have a transmission fluid service completed is that it will ensure that your transmission parts are properly lubricated. This service will ultimately help to protect your transmission and can allow you to avoid more serious damages and repair needs in the future.  
Missed Transmission Fluid Service
If you do not come in for the transmission fluid exchange on time, you will regret it in the future. When you continue to delay this service, your transmission will run low or will degrade in quality and cleanliness. Eventually, that will cause a lot more wear and tear on your transmission and could even lead to the need for a brand new one.
 Schedule Service