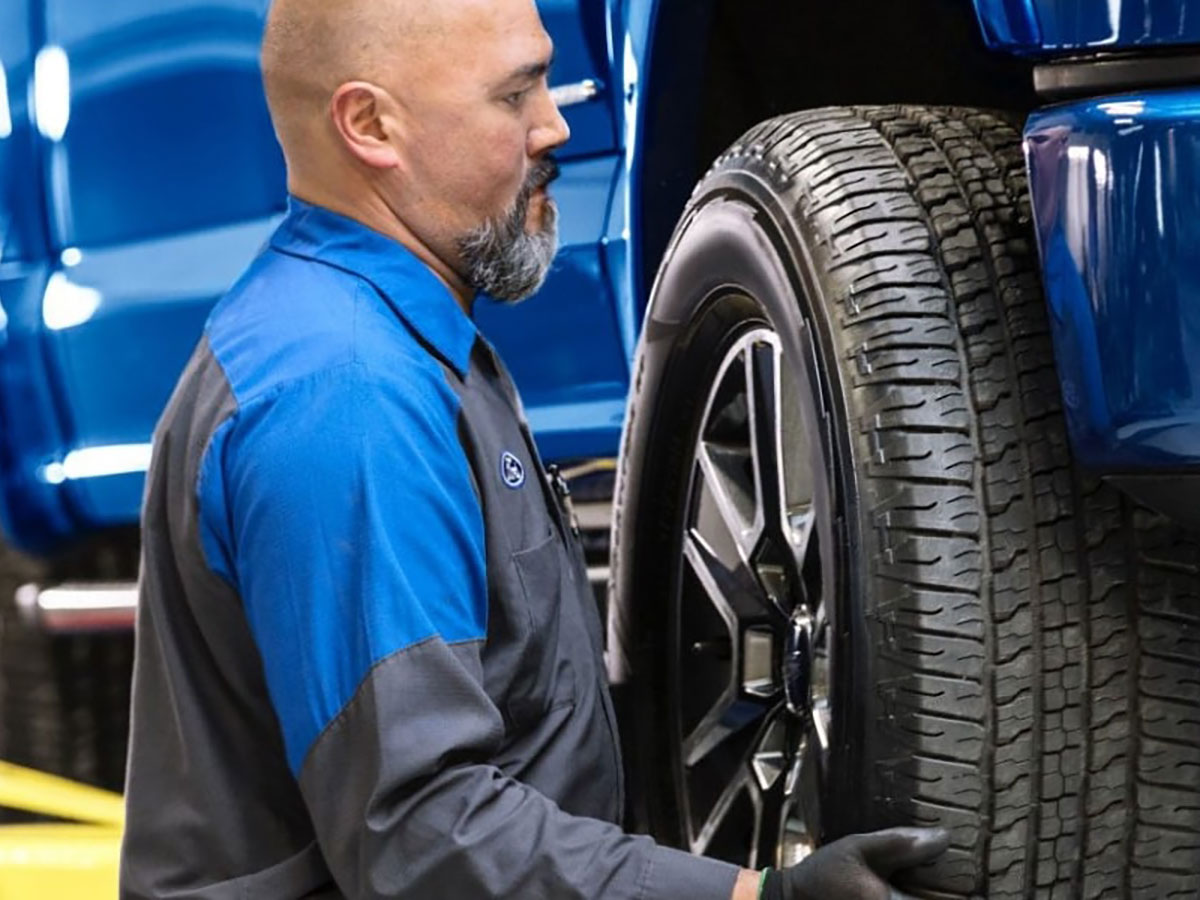 Tire Rotation in Columbia
Think of tires as the shoes in your car. They work to help protect the wheels and make it possible for you to drive on a range of different surfaces to any destination that you choose. When you do have a set of tires that is in good shape, rotation is the key to making sure that they last. Tire rotation is the movement of tires from the front of the car to the back and vice verse. This does a few things like helping to make sure that the tires all wear out at the same time and that they stay balanced. Your tires can wear out differently depending on their position on your car.
 Schedule Service
Why Tire Rotation is Important
Tires that are in the front will wear out sooner if you have a front-wheel-drive car for instance and the tires on the back may not wear out as soon. With cars that are rear-wheel drive, those tires may also wear out sooner. Rotating your tires helps to make sure that your tires are all going to wear out at the same speed and the same time so that you can get the most out of them and so that they are going to last as long as possible. It is not required that you rotate your tires but it does help to make sure you are getting the most life out of your tires and that you are not going to have to change them out too often. It is also going to help keep them properly balanced and is going to make sure that they do not develop position-specific wear patterns. If tires are left in one position too long they will develop wear patterns that make rotation impossible. Rotating your tires is going to help make sure your wheels are not wearing out at different speeds and that you are going to get as much life out of them as possible. While not rotating tires is not going to tear your car up, it is certainly going to affect how it drives and is going to damage tires.
 Schedule Service