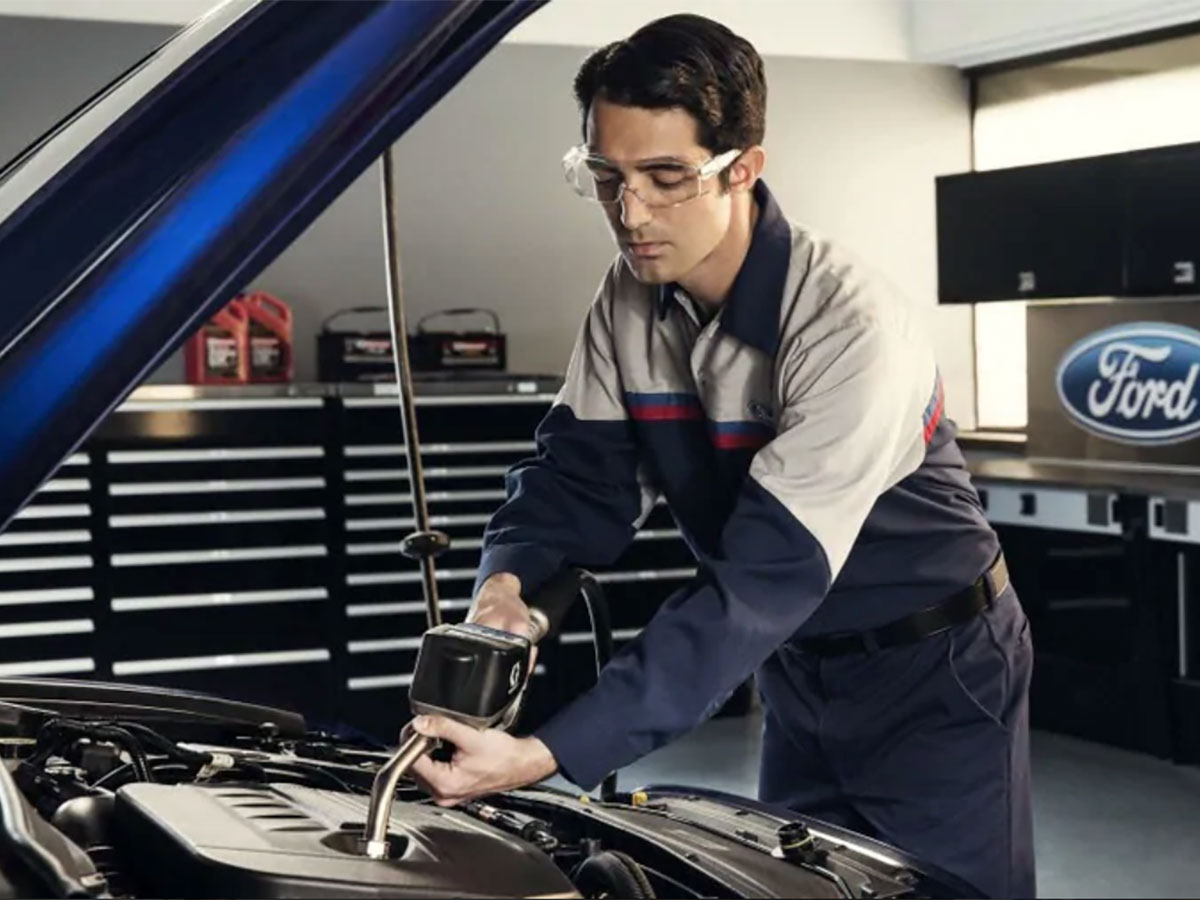 Synthetic Oil Change in Columbia
The best thing you can do for your car besides love it and drive it all around Pennsylvania is to make sure the little things like oil changes are taken care of regularly so you can enjoy the miles to come with peace of mind. Oil changes are the most commonly had and most commonly ignored car service people have. With frequencies as often as every three months, it's easy to see why oil changes get left on the "to-do-one-day" list.
 Schedule Service
The Purpose Of Engine Oil
The purpose of your oil, in short, is to make sure all the parts that work with your engine are lubricated enough to not cause friction or to break down during extreme temperatures. Not all cars were created the same, and oil wasn't made for all cars. The oil that is recommended on nearly every modern car today is synthetic. Semi-synthetic oil is a step above conventional oil and just below full-synthetic oil. What is the difference? The simplest way to put it is that it's for modern, more complicated engines for everyday use. At Chapman Ford, we always recommend following the schedule recommended by your manufacturer. Otherwise, for synthetic oil, drivers can get up to about 6,000 miles on a single change.
How To Know When It's Time For An Synthetic Oil Change
Check oil light is on
You can smell oil coming into your car
There is an oil leak underneath your car after being parked
Car is rattling or you can hear rattling near the engine
Decrease in fuel efficiency
 Schedule Service