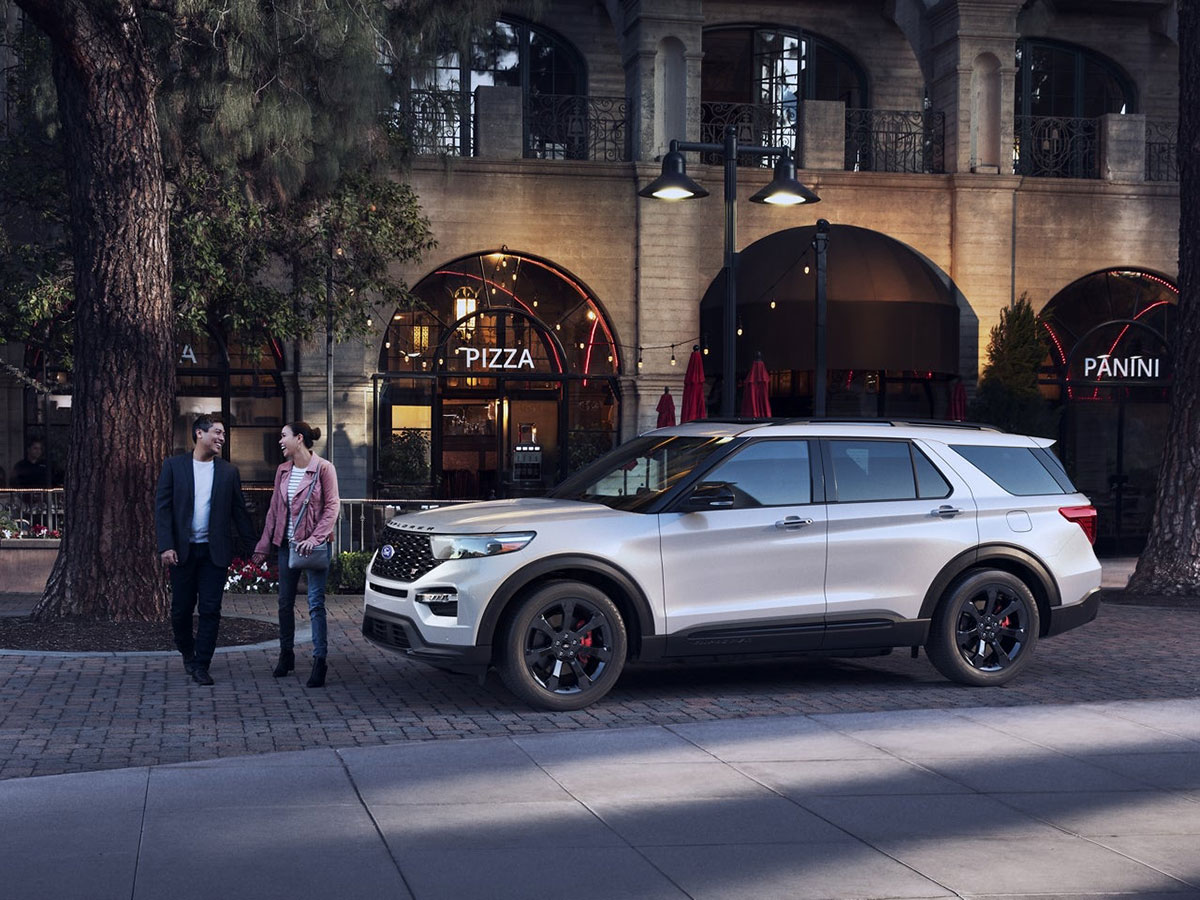 Ford Services near Mountville, PA
Getting your vehicle serviced should be the easy part, and Chapman Ford of Columbia makes sure it is. Our highly knowledgeable staff has helped to develop work hours that best suit our customers' needs and a team of technicians who are certified to work on all Ford vehicles. Have questions or concerns about your car? Give us a call or stop by our dealership today.
 Service Specials
 Schedule Service
Most Popular Services We Offer:
At Chapman Ford of Columbia, our team has a long list of professional services available to help make sure your car service and maintenance are as efficient and straightforward as possible. All of our technicians are factory trained and certified, which means we can get you in and out of service fast with the highest quality of attention to detail and care.
Certified Ford Services
By coming to a certified service center like Chapman Ford of Columbia, you are guaranteed to be given proper five-star treatment, for both you and your vehicle. For you, our state-of-the-art facility boasts a comfortable customer waiting, free shuttle services at your convenience, WiFi, and so much more. Our team uses genuine OEM parts when working on your vehicle to restore it to manufacturer standards. This means you can spend more time on the road and less time getting your Ford serviced.
Chapman Ford of Columbia Service & Parts
Chapman Ford is here to make your car run like new and feel like new regardless if your car has 10,000 miles or 100,000 miles; we are dedicated to restoring it to original manufacturer standards. We use only genuine OEM parts so you can be sure your car is getting a five-star service. Chapman Ford is only a half-hour drive from the Mountville area, making it an excellent option for those on the go. Schedule your appointment today and see why drivers everywhere trust and prefer the team at Chapman Ford of Columbia.
 Schedule Service