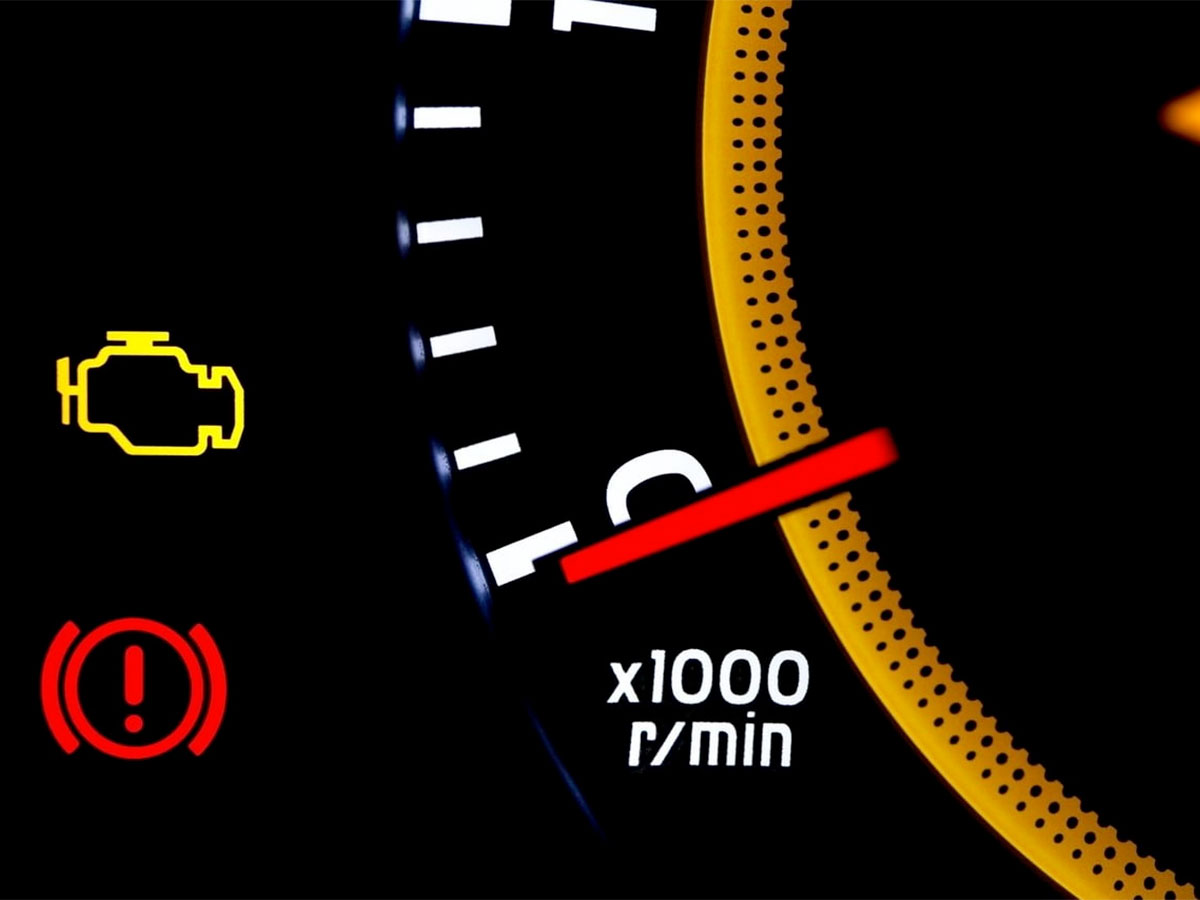 Ford Check Engine Light Diagnosis in Columbia, PA
Your check engine light is an important part of your Ford's safety systems. However, the check engine light checks several different automotive components. It's part of your Ford's overall diagnostic system, which is designed to update you on any issues that may be occurring that interfere with normal driving or expected performance during routine drives to Mountville. A drawback of the check engine light is that it's not specific and could indicate a variety of problems your Ford could be having.
What Your Ford's Check Engine Lights Mean
Your check engine light is not tied to a single specific problem and could refer to a variety of maintenance issues, some more serious than others. Common causes of your check engine light include a bad O2 sensor, bad wiring, catalytic converter failure, leaks, battery issues, bad spark plugs, and a loose fuel cap. While your fuel cap being loose is an easy fix, it could be that the catalytic converter or oxygen sensor is causing a far more serious problem that requires certified professional repair and servicing.
Why You Shouldn't Ignore Check Engine Lights
Your check engine light refers to several potential issues that your automobile could be having with its many systems. While your check engine light could be something minor, it can also mean something far more critical that could cause your car to be inoperable or cause an accident on a Marietta highway. As with all car maintenance items, you shouldn't ignore your check engine light until something critical breaks or your car stops working.
Why You Should Take Your Ford To A Professional
It is entirely possible to check your own engine light and read any codes it produces with a code reading device. However, even if you know why your Ford's engine light is on, it can't tell you how to go about fixing the problem. When you take your Ford to Chapman Ford near Mt. Joy, you learn what the problem is and the next, and best, steps to fix it.
---
Trust the Ford Technicians at Chapman Ford of Columbia for Quality Service & Repair
When selecting a maintenance shop, there is no shortage of options to choose from in the greater Columbia area and nearby communities such as Wrightsville. At Chapman Ford of Columbia, we are dedicated to customer service and satisfaction that sets us apart from all the rest. We offer amenities such as a quiet room, a comfortable waiting area, workstations, reading material, Saturday hours, OEM parts, fully certified technicians, and online service scheduling. Call us today to learn more.
 Schedule Service