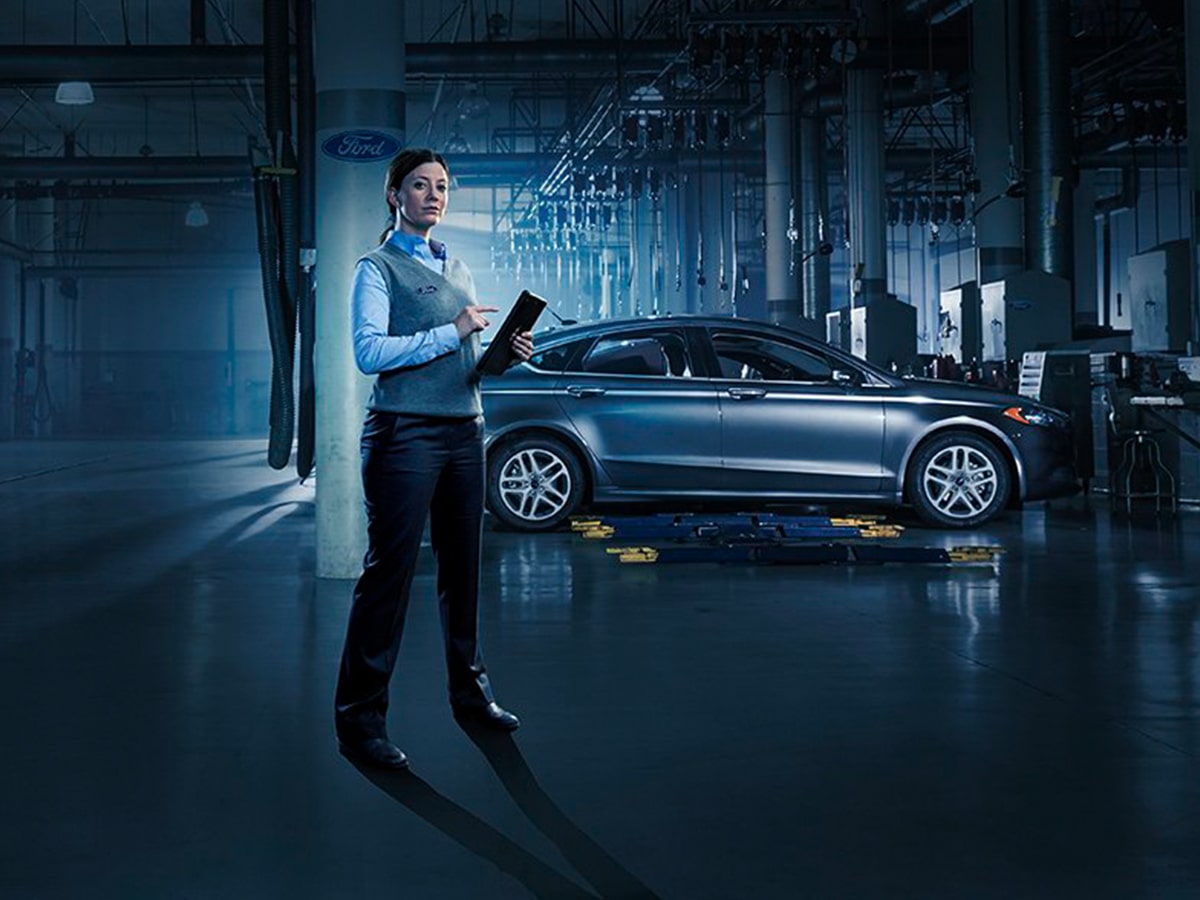 Looking for Experienced Auto Mechanics in Columbia, PA
We are seeking Automotive Technicians to add to our growing service department. Our sales are on the rise and we need energetic people that love cars to help us keep up with increased traffic. Mechanics with Independent Service Station experience as with Midas, Monroe, Goodyear, etc please apply. Start your career with the Chapman Ford of Columbia today!
Hiring Immediately, Automotive Technicians. All skill levels needed. 4 day work week and full benefits.
REQUIREMENTS
Previous automotive experience is REQUIRED for this position. Qualified candidates will need a valid driver's license, high school diploma or equivalent degree, and the ability to work a flexible schedule. Candidates with ASE certification, inspection license, and advanced training are highly desired. We are looking for someone who works hard, communicates clearly, and is interested in a real career with long term potential, not just a job.
BENEFITS
Generous compensation based on experience with optional flat rate
Dental and Vision insurance
401K retirement investment plan with company match
Paid vacation and holiday time
Medical, Dental, and Vision Insurance
Life insurance & Short-term and long-term disability insurance
Student Loan Reimbursement
Generous employee discounts on vehicles purchases, parts, and service
Company approved uniforms
RESPONSIBILITIES
Perform work as outlined on repair order with efficiency and accuracy in accordance with dealership and factory standards.
Diagnose the cause of any malfunction and perform the repair as authorized.
Communicate with the Parts Department to obtain needed parts.
Communicate needed repairs to Service Advisors to obtain approvals.
Participate in and complete training as assigned by the manufacturer and management.
Road-test vehicles to ensure the repair has addressed the customer complaint.
Administer safety and housekeeping policies and procedures, keeping spills cleaned up as they happen.